Add your review
Device Only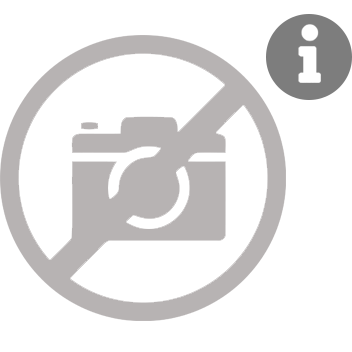 Answers to all your questions
We are ready to answer your questions on working days between 10:00 and 18:00
Chat met Migo
Description
Device Only
This is a separate Migo E-Cigarette with 1 refillable pod. You can fill this pod with Migo e-liquid. To ensure optimal use, we recommend using Migo E-liquid. The Migo device is available in 2 different colours: Blue and Black.
Migo has an internal 260mAh battery that lasts for one day with normal use and is rechargeable with the included micro USB cable. The Migo E-Cigarette is based on a unique "Click & Go" system. When the Pod is inserted into the battery Migo is activated by inhalation.
The filled/refillable Migo pods are for use with the Migo device only and have an E-liquid content of 1.3ml. Migo has 6 flavours of filled pods and 10 flavours of E-liquid, in 2 strengths, for the refillable pods.
The filled Migo pods can also be used with this device.
Contents Migo E-Cigarette:
- Migo battery (colour of your choice)
- Micro USB charging cable  
- 1x refillable pod
- Instructions for filling the pod