Add your review
E-Liquid Black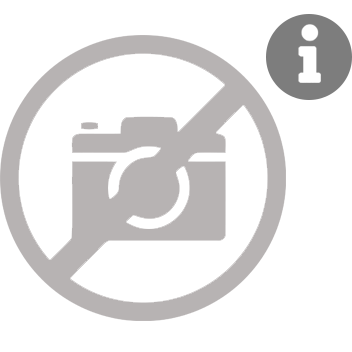 Answers to all your questions
We are ready to answer your questions on working days between 10:00 and 18:00
Chat met Migo
Description
Why Migo E-Liquid?
Migo uses a new form of nicotine compared to traditional E-liquids. Nicotine Salt ensures that the nicotine is absorbed much faster into the bloodstream. The absorption rate is almost the same as a traditional cigarette, making Migo a perfect alternative to the cigarette.
Migo White E-Liquid is packed in 10ML bottles. 
Quick guide
In order to use the Migo E-Liquid in combination with the Migo Device you will need to purchase the e-liquid and the refillable pods. The Migo refillable pods are packed per 4 pieces and each pod can be reused 3 times. 
Composition: Migo consists of 50% PG and 50% VG. 
Ingredients: Propylene glycol, vegetable glycerol, natural and artificial flavourings, nicotine 
Attention: Nicotine Salt is a form of vegetable nicotine, which is also found in tobacco leaves. The absorption of nicotine is higher with Nicotine Salt. This product works best in POD systems such as the Migo Device.