Add your review
KWIQ - Black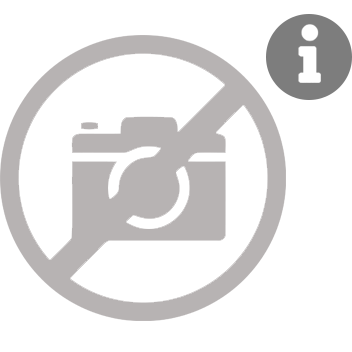 Answers to all your questions
We are ready to answer your questions on working days between 10:00 and 18:00
Chat met Migo
Description
KWIQ Black contains 20MG nicotine (Nic Salt) and is designed for the daily smoker.
KWIQ is a compact disposable e-cigarette with an internal (280mAh) battery, filled with 1.3ML Migo e-liquid which offers 250 puffs. KWIQ is plug & play which needs to be disposed of as special waste when the battery is empty. 
Flavours:
Original Blend tastes like a mix of tobacco that suits every moment of the day.
Dry-Aged Tobacco a full-bodied tobacco flavour.
Euka Menthol tastes like Eucalyptus Menthol.
Melon Smoothie tastes like Honeydew melon, Cantaloupe and Dragonfruit.
Tropical Mix tastes like a mix of dragon fruit, kiwi, blueberries and coconut.
Quick guide
After opening remove the protective rubbers on the top and bottom of the KWIQ. Place the mouthpiece on your mouth and slowly inhale.
On the bottom of the KWIQ you will find a blue LED which is the battery indicator. This LED starts to blink when the KWIQ is empty.