Add your review
KWIQ Plus black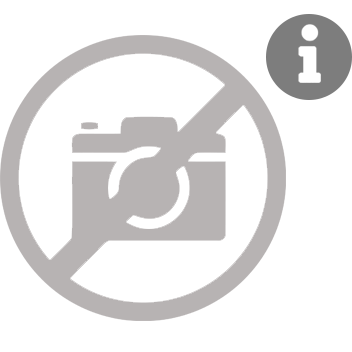 Answers to all your questions
We are ready to answer your questions on working days between 10:00 and 18:00
Chat met Migo
Description
KWIQ Plus Black contains 20MG nicotine (Nic Salt) and is intended for the regular smoker.
KWIQ Plus is a compact disposable e-cigarette with an internal battery (450mAh), filled with 2ML Migo e-liquid which provides an average of 550 puffs. KWIQ Plus is simply ready to use straight from the packaging and should be disposed of as special waste when the battery runs out.
Flavours:
Original Blend tastes like a blend of tobacco to suit any time of day.
Euka Menthol tastes like Eucalyptus Menthol.
Melon Smoothie tastes like Honeydew melon, Cantaloupe and Dragon fruit.
Tropical Mix tastes like a mix of dragon fruit, kiwi and blueberries.
Cool Watermelon tastes like a refreshing mix of watermelon and other melon varieties.
Cool Banana tastes like a banana milkshake.
Wild Strawberry tastes like a red fruit sorbet.
Cool Mint tastes like mint with a chill.
Cool Mango tastes like an iced mango ice cream.
Cool Apple tastes like a chilled apple juice.
Short instructions
After opening, remove the protective rubbers on the top and bottom of the KWIQ. Then place the mouthpiece to your mouth and inhale slowly. On the bottom of the KWIQ is a battery indicator in the form of a blue light. The light starts to blink when the KWIQ is empty.