Add your review
Migo Pre-Filled Pods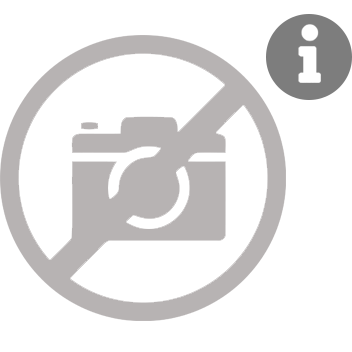 Answers to all your questions
We are ready to answer your questions on working days between 10:00 and 18:00
Chat met Migo
Description
Migo Pods
Click & Go! These Pods from Migo are ready to use straight from the pack. Migo Pods are available in 6 flavours filled with 1.3ML Migo E-liquid. There are 2 Migo Pods in the package. A user only needs to insert the Migo Pod into the Migo and it is ready for use. (Average use for a regular smoker is 1 Migo Pod per day).
The Migo Pods are available in the following 6 flavours and packed per 2
Original Blend (formerly Almond Tobacco) tastes like a mix of tobacco that suits every moment of the day. A real friend for everyone!
Dry-Aged Tobacco a full-bodied tobacco flavour.
Euka Menthol tastes like Eucalyptus Menthol.
Melon Smoothie tastes like Honeydew melon, Cantaloupe and Dragonfruit.
Tropical Mix tastes like a mix of dragon fruit, kiwi, blueberries and coconut.
Lemon Meringue tastes like a sweet lemon meringue pie.

Quick guide
Take the pod out of the package and remove the 3 rubbers around it, then slide the pod into the migo device, by means of magnets the pod remains in place and you don't have to force anything. Your Migo is now ready for use.