Add your review
Hervulbare Pods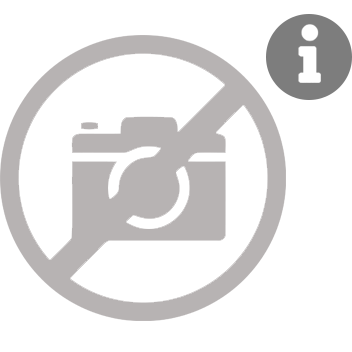 Answers to all your questions
We are ready to answer your questions on working days between 10:00 and 18:00
Chat met Migo
Description
About Refillable Pods
These refillable Migo pods are specially designed for the Migo device and can only be used in combination with the Migo device.
Quick guide
The pods have not yet been filled with E-liquid; you can do this yourself by removing the mouthpiece and rubber completely. Pay attention to how you fill the pod! There are three holes in the pod after removing the rubber. After filling the pod, place the rubber back on the pod, wait 2 minutes, click the pod into the Migo device and you can start using Migo.
The refillable pods should be replaced after approximately 3 refills. 
The Migo pods have a capacity of 1.3ml. The package contains 4 refillable pods.