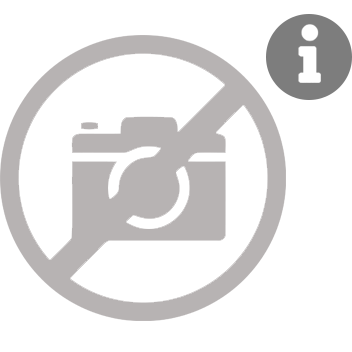 Answers to all your questions
We are ready to answer your questions on working days between 10:00 and 18:00
Chat met Migo
Description
Migo Taste Pack
The best alternative to traditional smoking.
The Migo trial pack comes with four pre-filled Pods with four different flavours. The Migo lasts one day with average use and can be recharged via USB. The Pods supplied have a capacity of 1.3ml and are filled with flavours that contain 20mg of Nic Salt.
Migo is a very compact and user-friendly Pod system based on a unique "Click & Go" system. When the Pod is inserted into the battery, Migo is activated by inhalation.
Migo has an internal 260mAh battery that lasts for one day with normal use and is rechargeable with the included micro USB cable. 
The refillable pods and pre-filled pods can be used with this device.
Content Migo pack:
Migo Device (black)
Micro USB charging cable
4 Migo Pods (1.3ml per Pod) in 20mg Nic Salt
The included Flavours:
Original Blend (formerly Almond Tobacco) tastes like a blend of tobacco that suits any time of day. A real friend of everyone!
Dry-Aged Tobacco a full-bodied tobacco flavour.
Euka Menthol tastes like Eucalyptus Menthol.
Melon Smoothie tastes like Honeydew melon, Cantaloupe and Dragon fruit.
Quick guide
After inserting the Pod, you can put the Migo e-cigarette to your mouth and take a hit. The battery will automatically switch on